Training for your online and print graphics
When you have your website and branding sorted it is essential to ensure your dayd to and ongoing marketing materials, whether electronic or printed are professional and represent the goods and services your offer at the highest level.
Using the right tools can ensure you have the image you need.
We offer training as workshops for some fabulous online tools for your printing and online marketing strategies.
Canva Training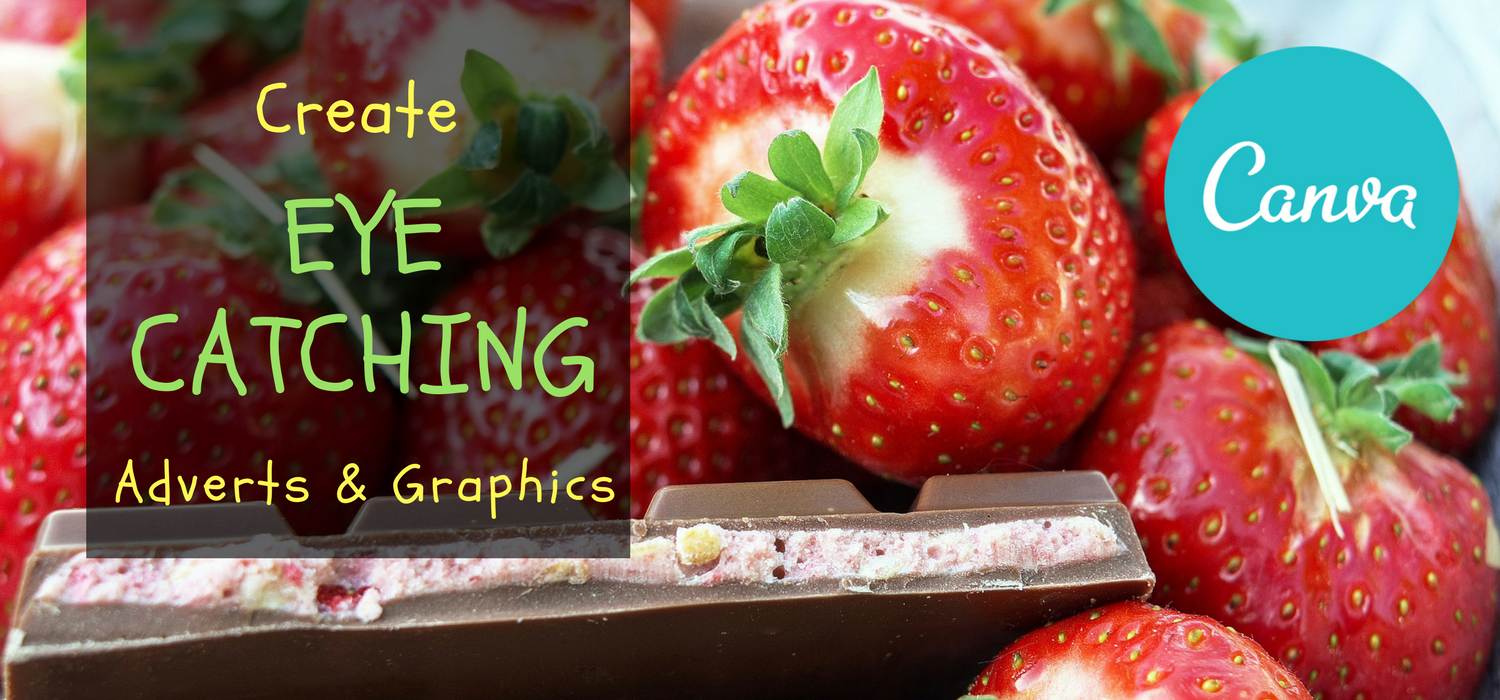 Canva is an amazing tool and what's really great, it is FREE. There are paid for elements to using Canva but the free version is perfectly adequate for more users needs. Create fabulous graphics using the online templates, images and funky fonts for your printed newsletters or social media campaigns.
The easy to use drag and drop interface makes the whole experience intuitive and responsive
We will help you:
Learn the basics
How to use Canva's ready made templates
Create beautiful designs
Find and use stock photos
Create templates to get a uniformed campaign
Add finishing touches
Facebook Training
The power of Facebook cannot be underestimated and it can be a powerful tool for you. Relevant posts will generate interest and engagement if carefully created regularly and with eye catching content. Our workshop will help you to setup your professional Facbook Page.
We will help you you:
Setup the basics, profile and head images
Create events
Add admins to your page
Schedule posts
Monitor stats
Post to your Page as the Page or yourself
Create a Page name
Like another Page as your Page
Social Media Setup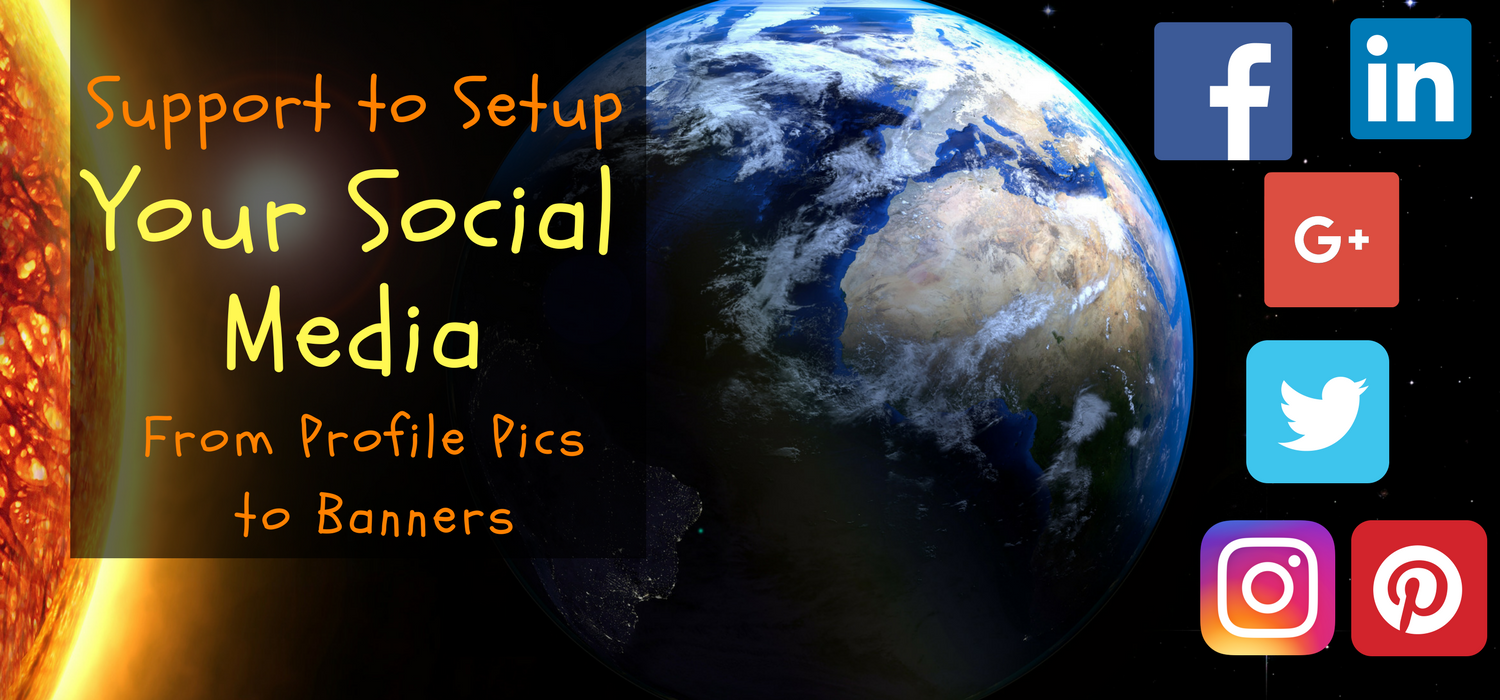 This workshop works cross platform and supports you to create a branded feel, a continuous look across multi platforms. An identity online is essential, You need to be recognised by your style, your branding and your pressence online.
A mish mash of 'any picture will do' will not make you stand out from the crowd but you will simply get lost in ocean of online bombadment of your competitors.
We will help you:
Create a unique and branded feel across social media
Identify which platforms work best for you
Know when should you post to your chosen media
Create new social accounts if necessary
Give you a glimpse into some great tools to use for social media
What are the costs?
Workshops have a simple price structure for individuals as part of a mixed business group or group booking from an indivudal for a group
Individuals Workshop

Buy your seat at a group training sesssion
3 hours - usually 9am to 12pm
Training of your choice
Refreshments provided
Charged per person

Group Workshops Bookings

4-6 people from same organisation
3 hours - usually 9am to 12pm
Training of your choice
Refreshments provided
Charged per group
Contact us to talk about your requirements. Workshops can easily be tailor made to meet your needs and we can adapt starting points for any level of previous knowledge - Call us on 07970 698 090