Commercial & Business Photography
Photography solutions for every situation. Our professional photographer will work on site or in the studio. Product photos,
Look professional and approachable with contemporary photographs
Headshots, groups and events are important for your corporate and professional image. Talk to us about our competative rates.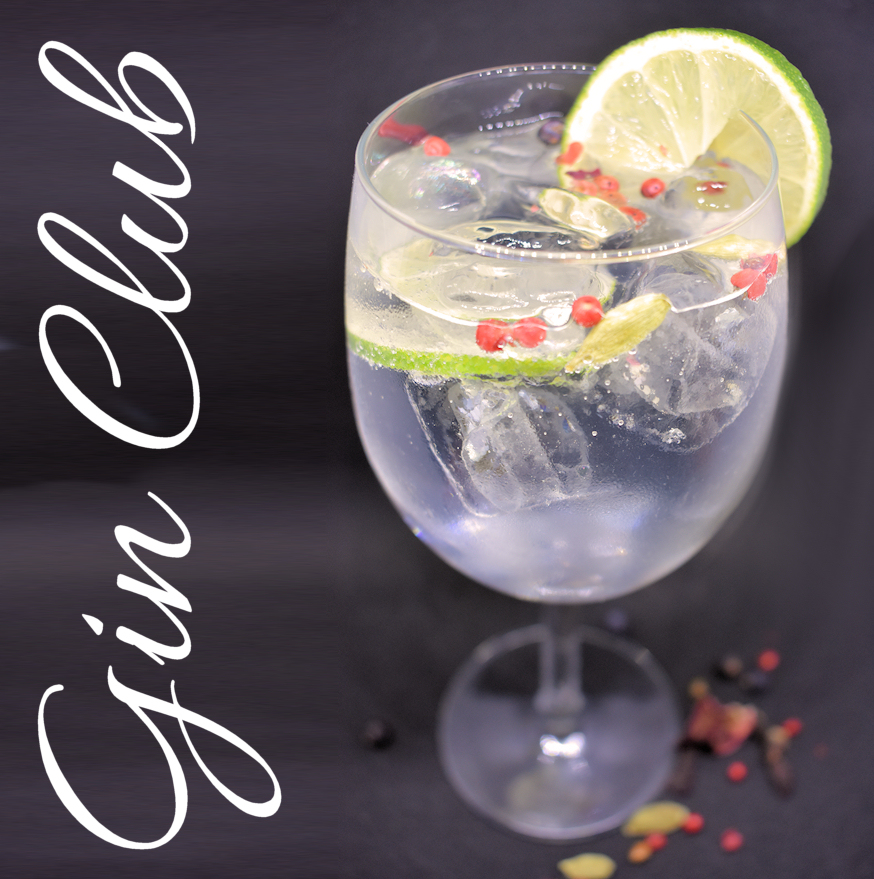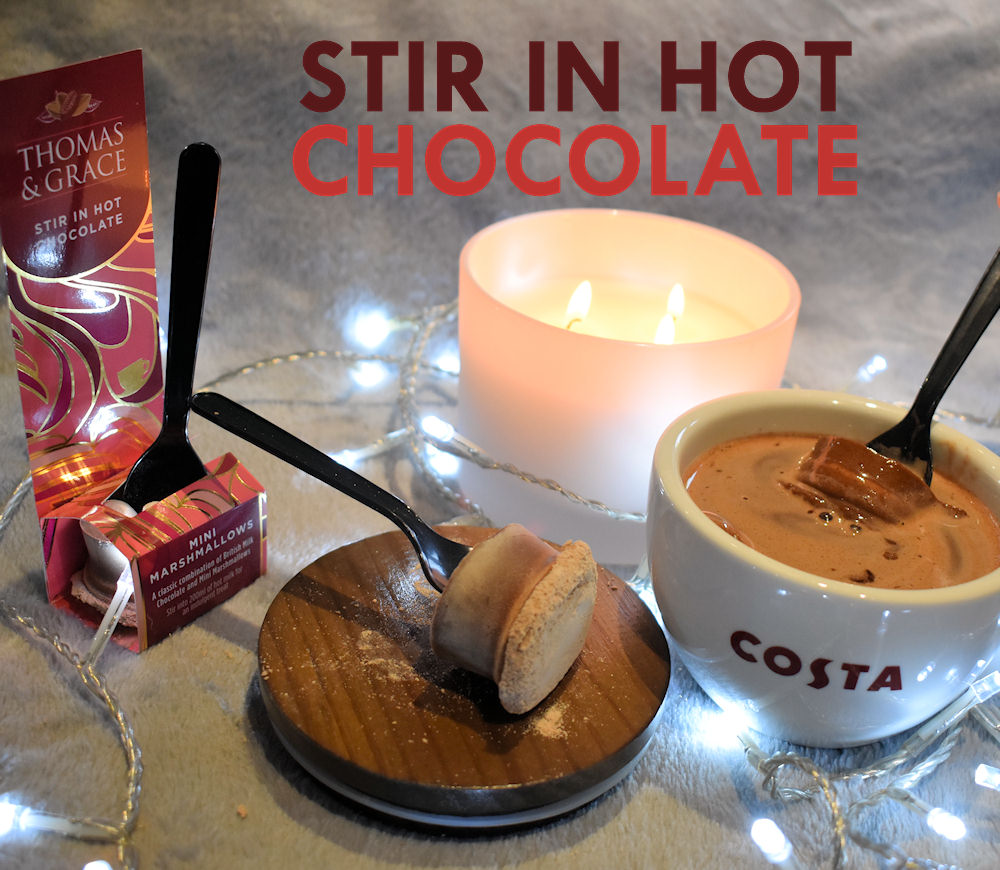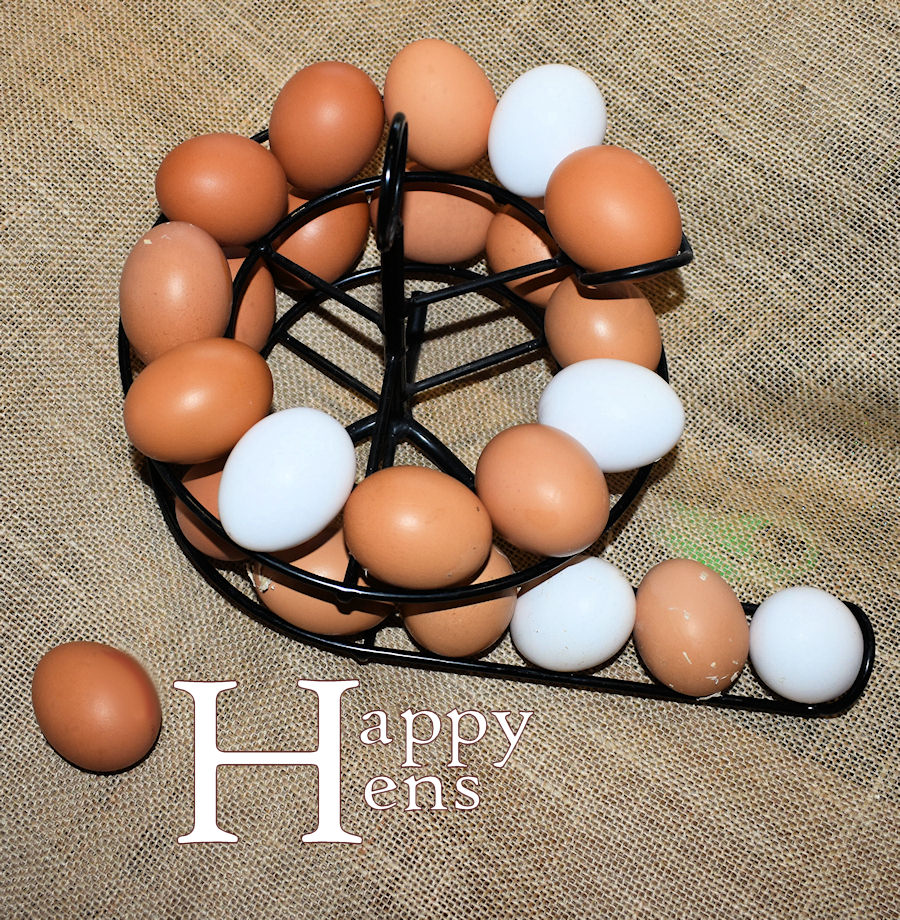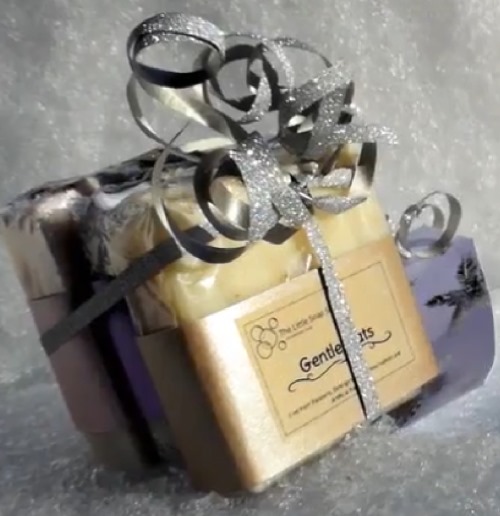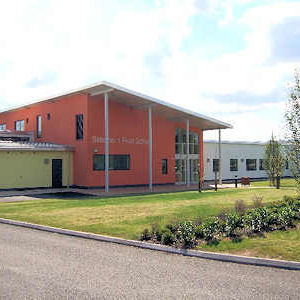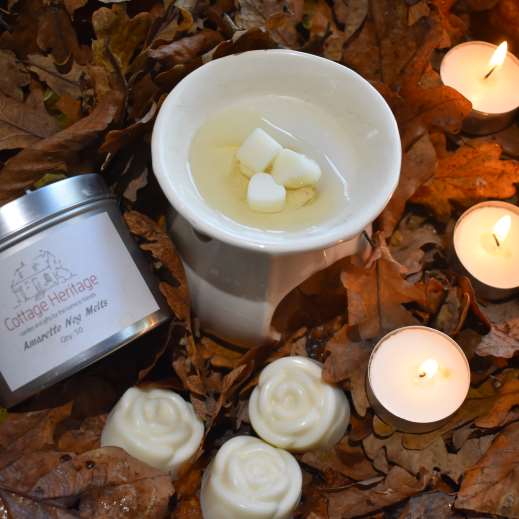 We'll get creative and theme your photos around your logo or corporate image or colours
The Standard Package £95.00*
1 hour on location
10-20 photos
The Bronze Package £160.00*
2 hours on location
20-30 photos
Silver Package £220.00*
3-4 hours on location
Up to 50 photos
Including buildings
Gold Package £400.00*
3-4 hours on location photos
Headshots of staff (no more than 15)
70-90 photos
Including customer premises
Creative consultation to design and create new heading photographs for website is available.
Prices dependant on the requirements of the client.
*prices exclude VAT
Website With Photography