Fresher Designs' Solutions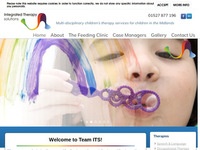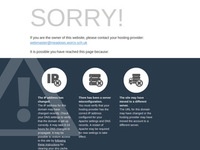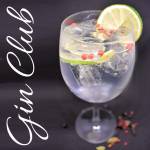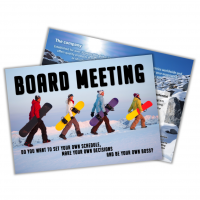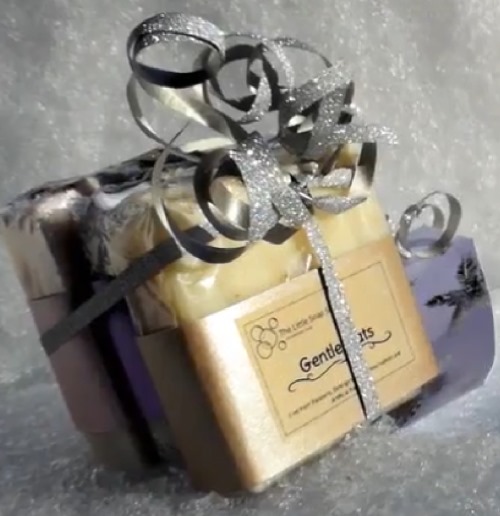 Bromsgrove Website Design, Photography & Printing Solutions
Based in Barnt Green, the southern tip of Birmingham and stone throw from Bromsgrove, Fresher Designs is ready and waiting to build your website, design your printed goods.
Website Design
All our websites are unique and will do what you want and need them to do. We can create a single page website to a glossy brochure to advertise your business, goods and services and meet your e-commerce needs.
We help and advise you every step of the way from the moment your give us a call to planning, building and servicing your website requirements.
Our content management system allows you to keep your website up to date, with easy upload of photos in to galleries and slideshwo, you will have immediate control over the content on your website!
Bromsgrove School Websites
Create the perfect school website with us to meet the needs of your current pupils, prospective parents and governors. The glossy brochure style website will give you the opportunity to showcase all the great activities and your vibrant learning envionment within your school.
We can visit your school, take all the photos needed for your website and printed goods. Professional photos are essential to capture the essence of your school.
We offer training to support staff to edit the website and upload photos to the gallery.
Printed Goods & Services
Our printing solutions build on from our expertise of graphic and website design. We use a few carefully selected printers, so though we don't actually print in house, we have access to the best and fabulous new printing techniques and newest technologies. If you want us to design your printed goods and give you the artwork then that's okay with us.
We work predominately from recommendations and we are proud of that but we are thrilled when new clients contact us too!
Commercial & Business Photography
Our photography services along with website development and printed goods mean we can work effectively and efficiently. Our amazing photographer captures the moment perfectly and having a bespoke photoshoot of your office, your wonderful staff, your products and services gives a seamless look and feel across your public profile.
Stock photos are all well and good if you don't mind your website looking like your competitors and if best fit will do. Your very own photo shoot will ensure you get exactly the photos to represent your business. People like to know who they are dealing with and first impressions count. Photographs used on your website which have the same style, colour, tone and feeling give you the professional representation you deserve.
The bottom line is a stock photo can cost you from $25 to $50 for each photo and for a few purchases from iStock we provide 20 photos for less!
Aerial Photography and Videography
We've recently invested in a Phantom 4 Pro drone so now can take aerial photos photos and video of your premises, site, grounds and adds an amazing angle rivalled by no other. We have CAA approval and permissions. We strictly adhere to aviation law and all pre visit checks are implemented in accordance to drone flight regulations.
The 4k photos are stunning and suitable for large format prining, so whether you are property agent need to photograph houses or commercial property or wanting to photograph a site in development, then we can get high in the sky and provide you with the raw aerial photos.
If you are a film production compnay or make your own promo, then we can supply your flybys, over head shots, panaoramas, landscapes and seascapes to add into the footage. All raw footage can be handed over to you!
Social Media Images & Profile Setup
Social media and crowd platforms are essential in many businesses today, keeping active and posting takes time and is essential if you are going to appear on customers and clients content feeds. You need to look relevant, current and post frequently. Here at Fresher Designs we setup event banners, your profile pictures, twitter images etc. We can manage campaigns on a weekly or monthly basis. We can even setup you up with Canva, train your staff so you can manage your social media professionally and skillfully going forward. See our training packages.
ePublications
Whether you have a catalogue business or send newsletters electronically, we can turn any multi-page publication into a stunning glossy animated, page turning e-brochure, e-book, e-publication, e-magazine or e-catalogue. You can embed links into your animated publication and track activity from your Google Analytics account. Send your e-document to your Bromsgrove clients via email, web link to CD.
Branding & Logos
Your logo is at the heart of your public profile, so if you are a new start-up business we can offer you logo and website services to set your new business on fire or whether you are looking for whole new look and public persona, then we will have a logo and rebranding solution for you.
Promotional Videos
Would you love a short promo video but don't have the budget? We have the solution for your Bromsgrove based business. We have at, our finger tips, millions of short videos and licensed music so you can make an amazing impact and grab the attention on your website and on social media platforms.
We offer a wide range and bespoke services for businesses in Bromsgrove and the surrounding areas. Contact us for website design, printed goods, photography, aerial photos, aerial films, promotional videos.
Contact us
Please contact us to discuss your requirements or call us on 07970 698 090